Kids Care Dental is proud to team up with the San Joaquin area Women's Center – Youth & Family Services for a donation drive.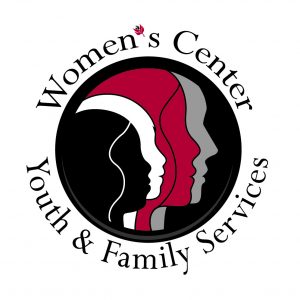 We will be providing much needed hygiene items to local youth in need. Your generous donations will have a positive impact on the lives of the homeless youth and victims of domestic violence, sexual assault, and human trafficking in the San Joaquin Valley.
In honor of National Children's Dental Health Month, Kids Care will match every donation with an oral health kit to help support healthy, giggly smiles throughout our community. Between now and February 29, you can bring donations to your local Kids Care practice.
Items needed:
NEW, UNOPENED:
• Cotton underwear & socks
• Deodorant
• Hand Sanitizer
• Razors
• Combs
• Shampoo & conditioner
Including: Shampoo and conditioner for ethnic hair containing oil, argan oil, or herbal ingredients on front of bottle
Olive oil moisturizing hair lotion, Luster's Pink Lotion, leave-in conditioners (All these items can be found in the ethnic haircare section.)
NEW OR GENTLY USED:
Towels, washcloths, blankets